Get your organization's payments online with

When your organization offers online bill payment, you can save tens of thousands of dollars each year-far more than it costs to get set up with the system. And the more customers you have using the online payment method, the greater your savings will be.
How Does Your Organization Benefit?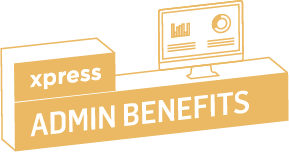 Virtual Terminal: View customer eBills and accept payments
All Payment Types: Receipt payments for all services offered by your organization.
Online Banking Consolidation: Electronically receipt bank bill pays– no more paper checks!
Real-time reports: Reconciliation, transaction management, revenue breakdowns, etc...
Payment Upload: Upload payments to your accounting software – No manual data entry!

Online eBills: Detailed bill display
Online Payments: Credit, debit, or eCheck
Online Banking Consolidation
Integrated Remote Deposit
Lockbox
Quick and Easy Bank Reconciliation
Phone Payments: IVR and operator assisted
Real-time Reporting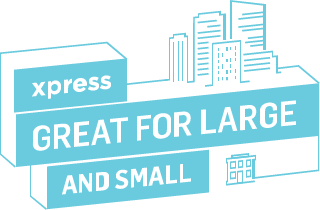 With more than 800,000 registered users, Xpress Bill Pay has developed an innovative web-based online bill payment system. The system makes it easy for large and small organizations to offer online bill payment.