About Us
Company Overview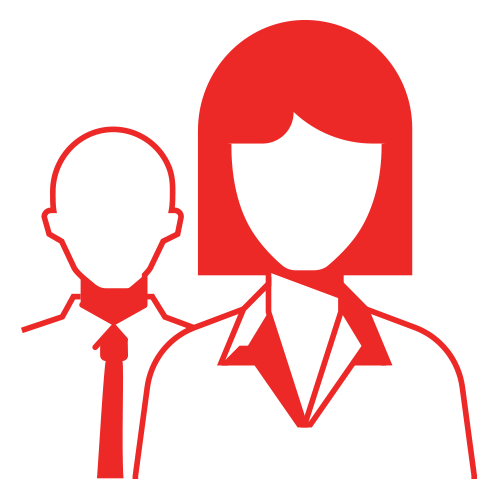 Xpress Bill Pay has developed an innovative web-based online bill payment system. The system makes it easy for organizations both large and small to offer online bill payment to their customers —allowing them to pay their bills online with credit cards, debit cards, or electronic fund transfers. Customers can go to our website, log on, and have immediate access to their account where their bills are presented. The system is easy to set up and easy to use.

Unlike other online bill payment services, Xpress Bill Pay has developed a comprehensive bill payment solution providing functionality such as:

• Payments that are real time. In most cases your payment is posted with the same date you paid.

• Email reminder alerts sent to customers when bills arrive, when they're due, and when they're paid.

• A complete history of payment confirmations and online transactions.

• Auto Pay allows customers to set up automatic payments and not worry about them again.

• Secure transactions use the same security technology as leading online banking and financial institutions.


Xpress Bill Pay also meets all security compliance requirements for the Payment Card Industry (PCI) Data Security Standard —this includes certification with Visa Cardholder Information Security Program (CISP), MasterCard Site Data protection program, American Express Data Security Standards, and Discover Cards DISC program. And, Xpress Bill Pay has also received a Security Metrics Level 1 PCI certification.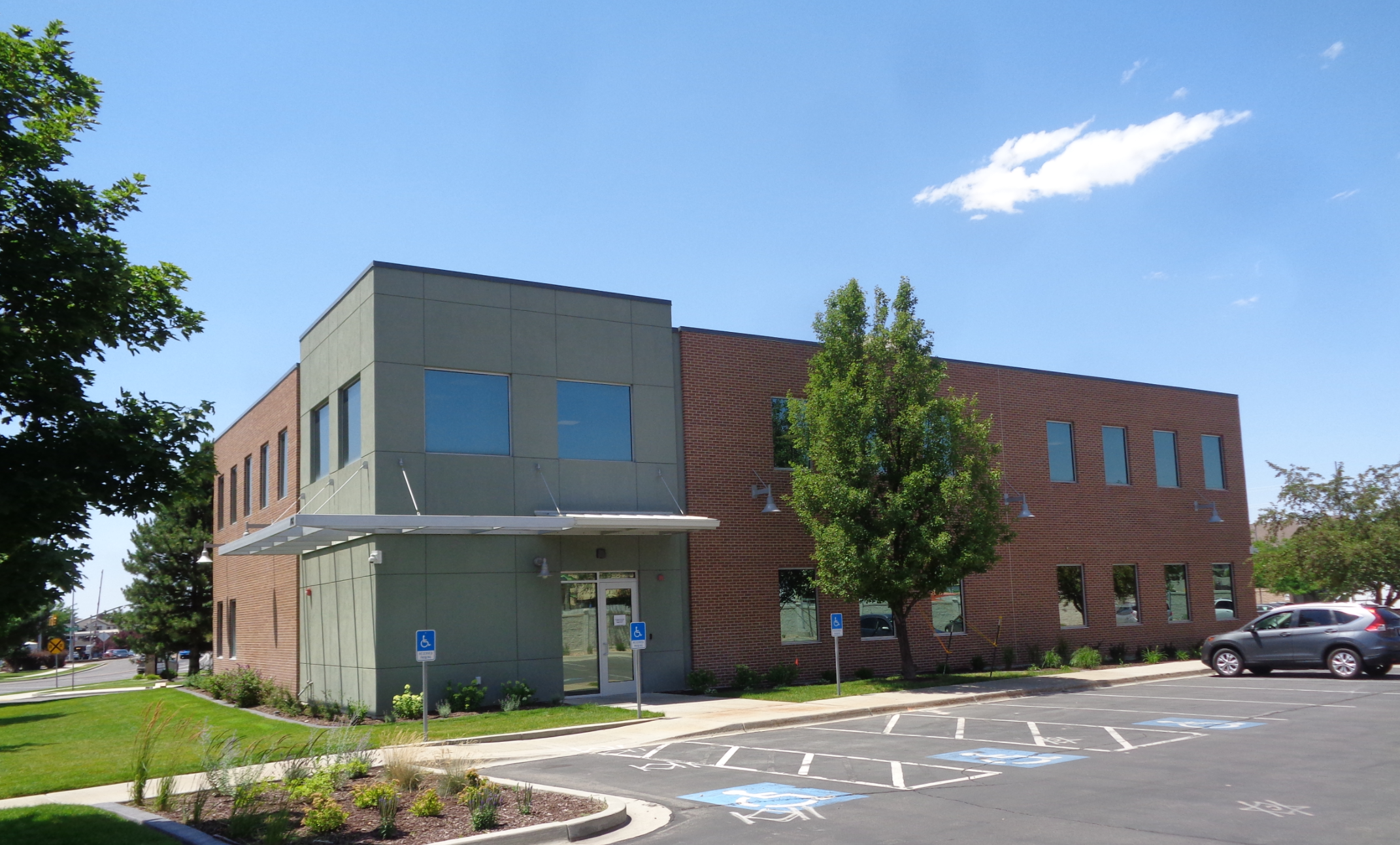 Markets
Xpress Bill Pay is ideal for the following markets:


• Municipal Government —utility payments and other city fees

• Utility Companies

• Rental Properties

• Condo Associations

• Home Owners Associations

• Accounts Receivable Collection



Partners
Xpress Bill Pay partnered with the industry leading card processors, financial institutions, data centers, and internet security technology, to provide our customers with an easy-to-use and secure payment system that is available anytime. Organizations and their customers can be assured that financial information is encrypted and secure.

Founded in 2005, Xpress Bill Pay is helping many organizations provide their customers online bill payment solutions. Xpress Bill Pay is a privately held corporation headquartered in American Fork, Utah.