New to XPress Bill Pay?
Create an Account to Pay Your Bills Online
Login to Pay Your
Bills Online
Please enter a new account password
The trusted way to pay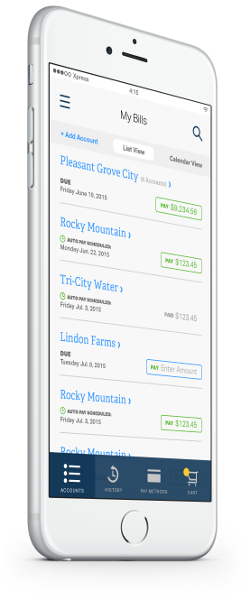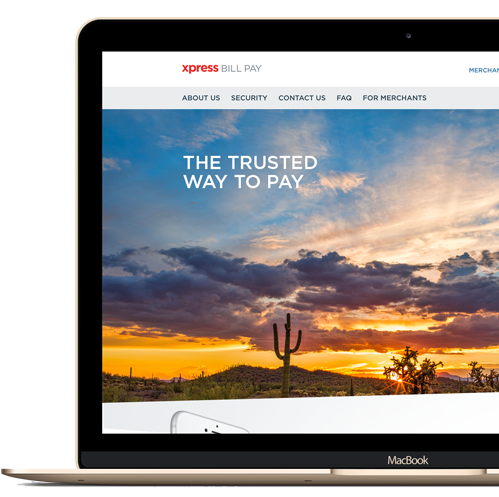 A Trusted Way to Pay
Xpress Bill Pay works closely with cities, governments, and business to provide you a seamless bill-paying experience.
Trust Xpress Bill Pay to manage your bills.
Authorized by your billing organization.
24-7 Access using any device.
Automatic payments means you're never late.
Top-Rated Customer Support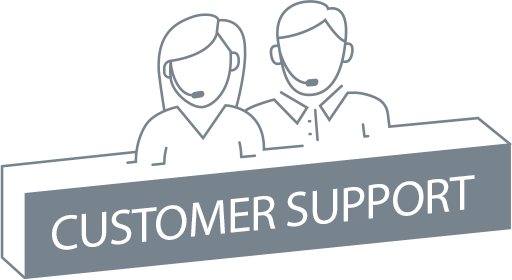 Customer Support:
Hours
Phone: Weekdays 8am - 5pm (Mountain Time)
Saturday 9am - 4pm (Mountain Time)
Email: Any time